I love what I do.
Passion is a strong relationship between me and work.
Best wishes,
Agnieszka Puszczewicz
WHAT I DO?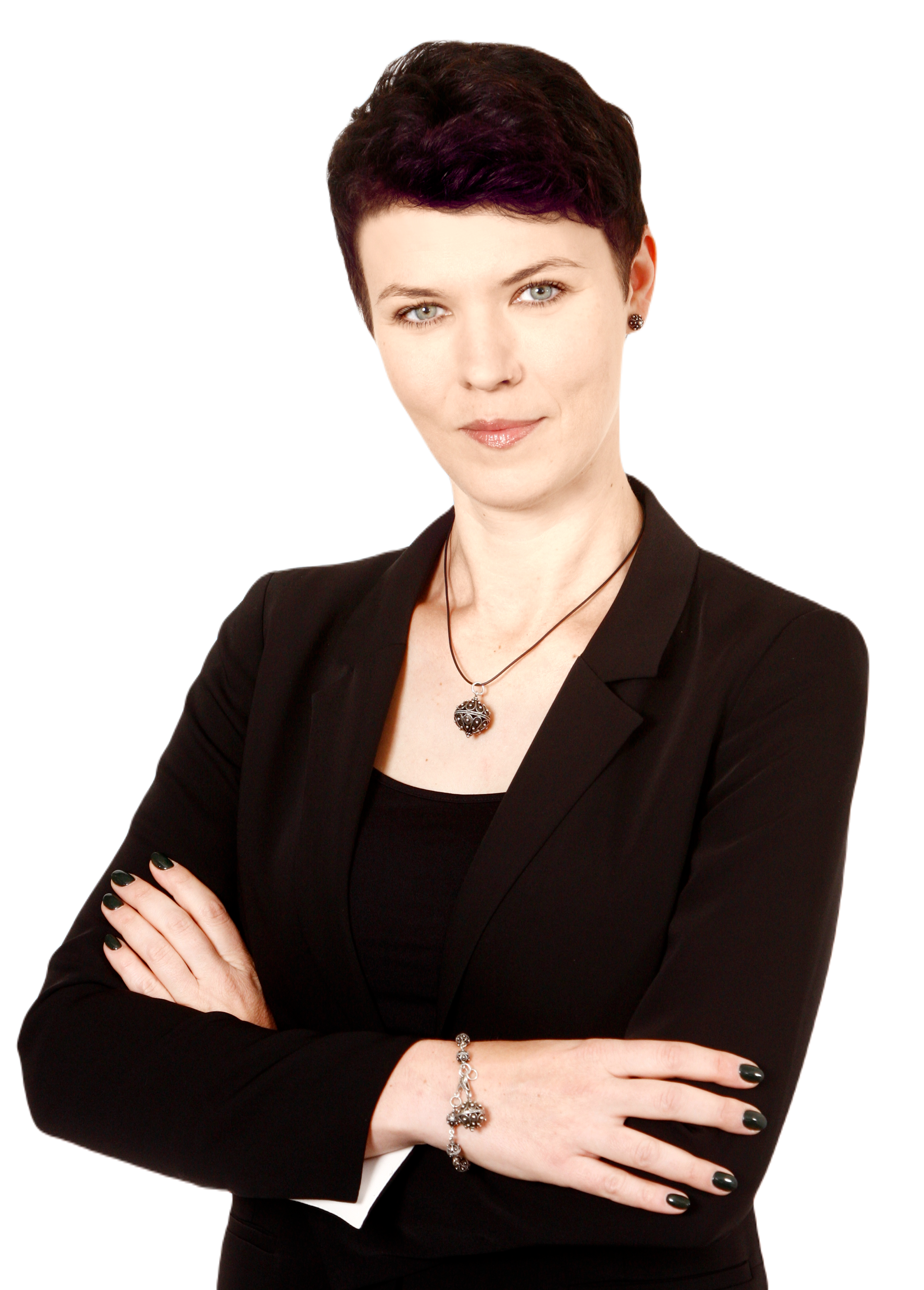 Who I am?
I am a practitioner, manager, organizer, trainer, woman, daughter, sister, and double aunt. I was a tour leader, city guide and translator. I feel good in each of the roles that define me. It's not a secret that Croatia is a crucial part of my life. I like people, they fascinate me for years. I like to work. I started my first summer job at the age of 14.  I am a lifelong learner. I don't want to stand still. I need development. I love transforming my knowledge into practice. I create. I co-create. I'm going out of bounds. I work with the ants' determination and diligence. I learned humility towards life. I actively communicate with the world. I am listening. I love asking why?
What I do?
I am a freelancer – a free woman who meets many wonderful people on her way. I work on projects that I enjoy. Tourism has been my conscious choice for over 24 years. I co-create the Academy of Tourism Leaders as well as the activity of travel testing Testerzy Leżaków. It occupies the 23rd position among the 100 most influential people in the Polish tourism industry. I conduct training with tourist products, storytelling in tourism, and how to promote a destination. I create communication strategies for tourism. I deal with PR and marketing for the tourism industry. I consult projects and conduct their audits. I help invent tourist products. I am an independent consultant and advisor.
My higher education and job experience:
I am a master of management from Jagiellonian University and a PhD in international relations from University of Warsaw. Moreover I have postgraduate diplomas from London School of Public Relations and Cracow University of Economics.
More about my professional path, you can find on LinkedIn.
---
---
The Grey Lab is a boutique, full-service consulting company for travel and tourism industry based in the capital of Poland, Warsaw.
What are the benefits of cooperation? Individual approaches, resourceful solutions and proactive planning, implementation and finalization of projects as expected. I believe communication and trust are essential to cooperation. 
What does the client get? Well done job, good energy, fresh perspective, knowledge and experience.
The results: new approaches, new customers, new solutions.
To whom the offer is addressed?
Tour operators,
National Travel Organizations (NTOs),
Destinations Management Organizations (DMOs),
Destinations Management Companies (DMCs),
Hotel chains,
Including other entities in the tourism and travel industry.